A group of professionals recognized the networking advantages a Chamber in Northern California could offer, leading us to form the North State Hispanic Chamber of Commerce. However, we quickly discovered that the necessity was much more profound. Our board comprises reputable figures in the community, and we firmly believe in setting an example as leaders. Our objective is to provide a voice for the Hispanic and minority business community, and we stand united in our efforts.

OUR VISION
To be the bridge between the minority business community and the resources available to them. We want to improve the quality of life of our members and community.

WHO WE ARE?
Business owners, community members and entrepreneurs who are interested in helping minority owned businesses succeed.

OUR COMMUNITY
We aid and guide Hispanic and minority businesses. We want to give back to the community and create an endless synergy Cycle.
Helping breakdown barriers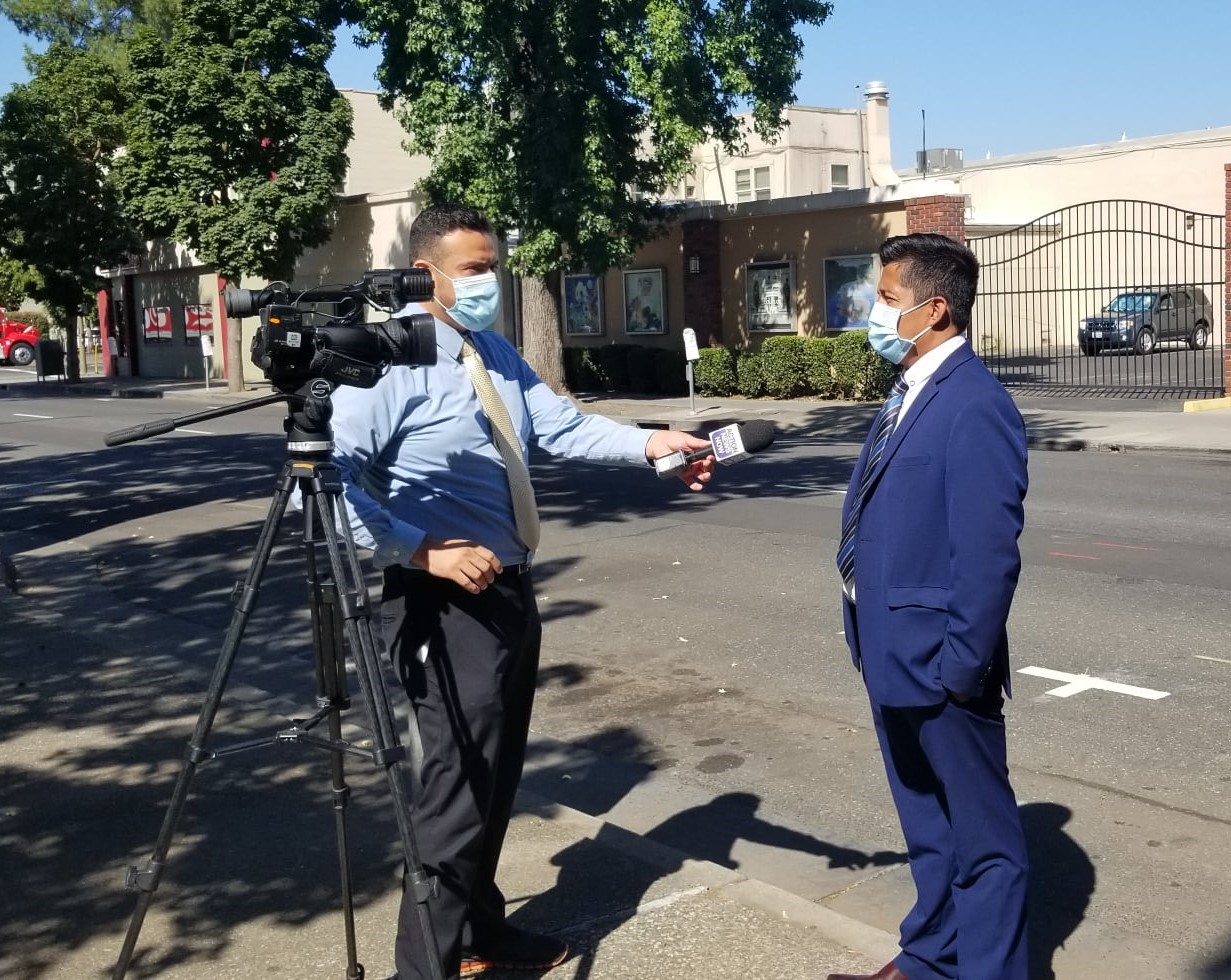 In 2019, the North State Hispanic Chamber of Commerce (NSHCC) was established as a leading proponent for Hispanic and minority-owned enterprises in Northern California. Our primary objective is to foster economic growth and well-being at both state and national levels by dismantling obstacles that hinder these businesses.
Our origins stem from a gap in the community's resources. Recognizing the significance of networking and the underrepresentation of Hispanic and minority-owned establishments, we made it our mission to fill this void. We aimed to demonstrate that once one's presence is acknowledged, it paves the way for new opportunities. By networking, ambitious individuals in business and careers can effortlessly expand their horizons since it exposes them to a wide range of prospects.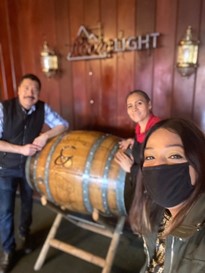 Our mission is to stimulate economic success in the north state of California by empowering Hispanic and minority owned businesses through small business education, resource advocacy, and networking opportunities.  We seek to create inclusion and cultural awareness through public events that bring the community together.