We came together and realized the potential of a Chamber in the North State of California.  It started with a group of professionals who found the value in networking.
We soon realized that the need was much greater. Our board is composed of respected members in our community.

We believe that leaders lead by example.
We are here together to give the Hispanic and minority business community a voice!

OUR VISION
To be the bridge between the minority business community and the resources available to them. We want to improve the quality of life of our members and community.

WHO WE ARE?
Business owners, community members and entrepreneurs who are interested in helping minority owned businesses succeed.

OUR COMMUNITY
We aid and guide Hispanic and minority businesses. We want to give back to the community and create an endless synergy Cycle.
Helping breakdown barriers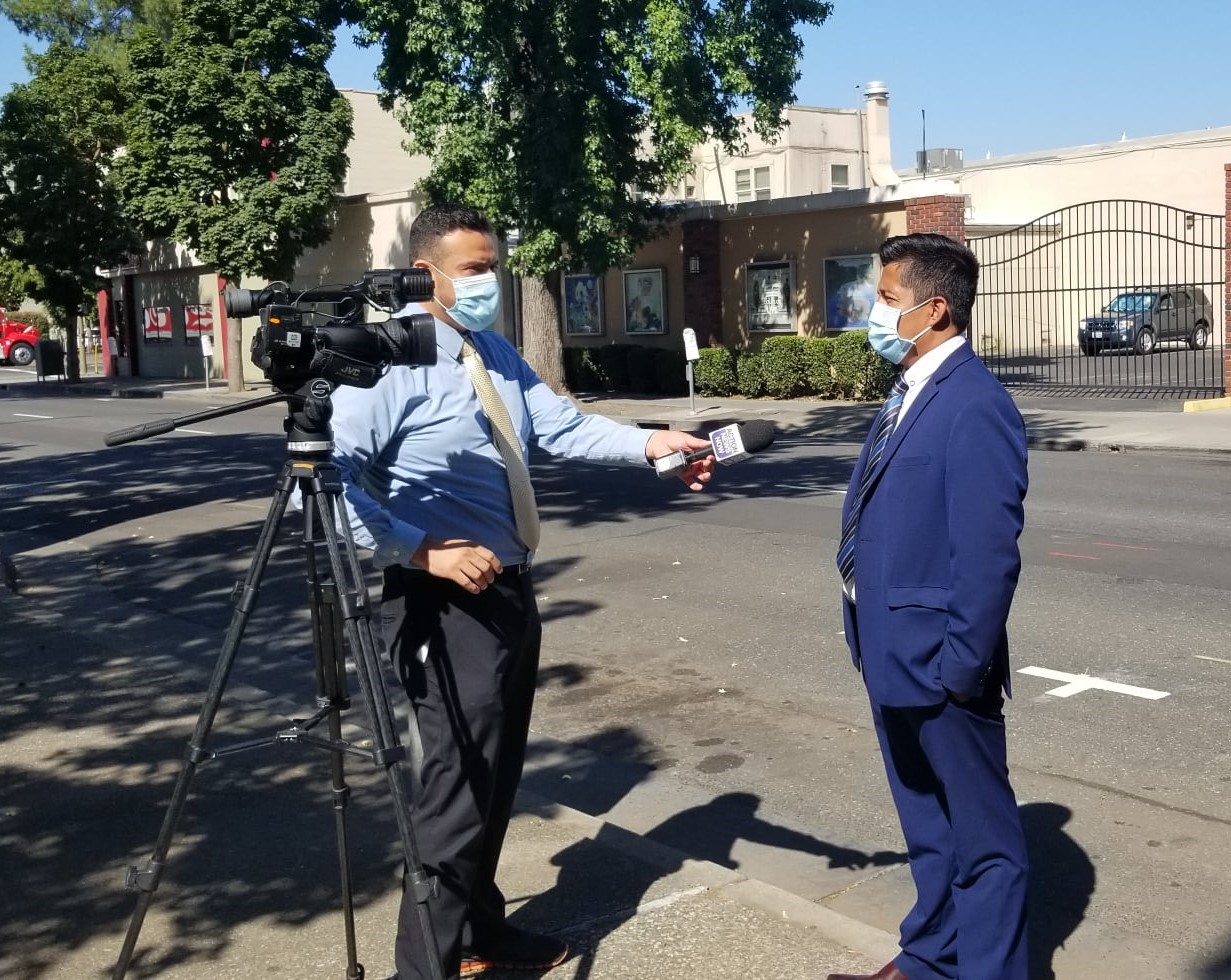 Founded in 2019, the North State Hispanic Chamber of Commerce (NSHCC) is the premier advocate for the Hispanic and minority-owned businesses in the north state of California.  Our organization is dedicated to promoting the economic health and prosperity of the state and nation by helping breakdown barriers affecting Hispanic and minority owned businesses.
It started with filling a need in the community.  Realizing the value in networking and the lack of participation by Hispanic and minority businesses we set our sights on filling that need.  We wanted to show them that when people start noticing you, it opens the doors for newer opportunities.  Business and career-minded individuals are able to expand with minimal effort because of the avenue of opportunities opened to them through networking.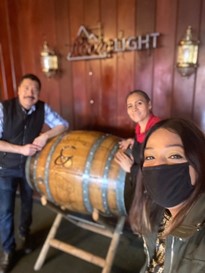 Our mission is to stimulate economic success in the north state of California by empowering Hispanic and minority owned businesses through small business education, resource advocacy, and networking opportunities.  We seek to create inclusion and cultural awareness through public events that bring the community together.