THE NORTH STATE HISPANIC CHAMBER OF COMMERCE BOARD OF DIRECTORS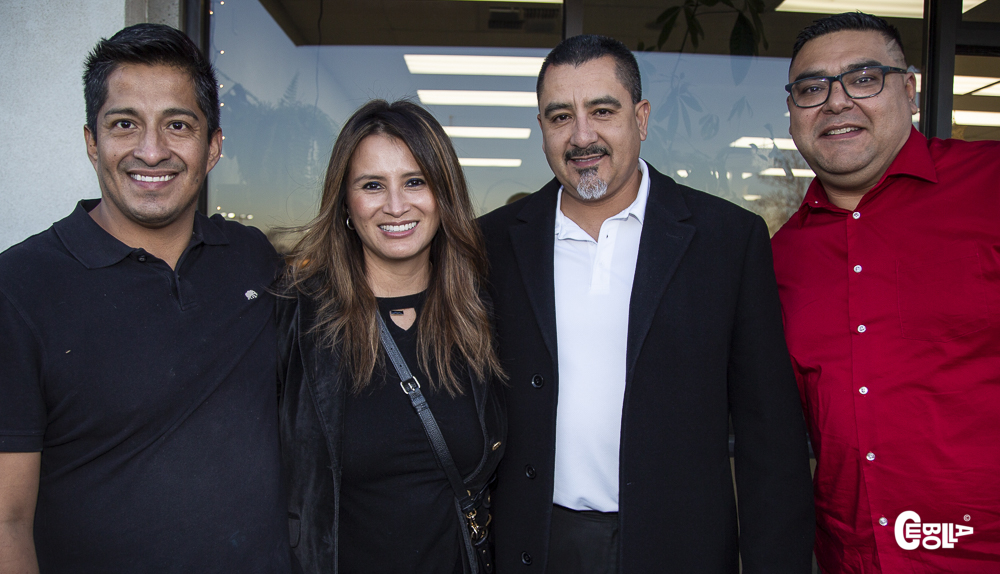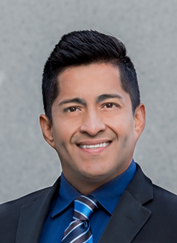 BENITO ABARCA-SANCHEZ
CHAIR OF BOARD
Benito Abarca-Sanchez is a Mexican-born American citizen who came to the United States at the age of seven. He grew up in Corning, California and later moved to Chico, where he currently resides. Benito has always had a strong work ethic and started his career working for Safeway grocery store.
Benito's desire to achieve more led him to pursue higher education, and he eventually earned a Bachelor's degree in Business Administration with an option in finance. This degree helped him to acquire the knowledge and skills necessary to become a successful financial advisor, a career that he has been pursuing for several years now.
Benito's dedication to his community is evident through his involvement in starting the North State Hispanic Chamber of Commerce. He is currently serving as the president of this organization, which is the only Hispanic Chamber from Sacramento to the Oregon border. Benito's leadership has helped the chamber grow and become an important resource for Hispanic businesses in the region.
In addition to his work with the chamber, Benito also has experience in starting businesses. His entrepreneurial spirit and financial expertise have proven invaluable in this regard, and he continues to seek out new opportunities to help other entrepreneurs achieve their goals.
Benito is currently studying for his CFP (Certified Financial Planner) designation, which will further enhance his skills and knowledge as a financial advisor. He is passionate about helping his clients achieve their financial goals and works hard to provide personalized advice and guidance to each individual he serves.
Overall, Benito Abarca-Sanchez is a driven and dedicated individual who is committed to his community and helping others achieve financial success. His expertise and leadership make him a valuable asset to any organization or individual seeking financial guidance and support
EDDY RODRIGUEZ
FIRST VICE CHAIR
My name is Eddy Rodriguez and I am a local State Farm Agent. I am a Chico local and have lived here my whole life, therefore I feel honored to be working with the community that has helped shape me. After graduating from Chico high I attended Butte College and transferred to Chico State two years later.
At Chico State I majored in Business Administration with a focus in Finance. As a senior in college, I started working for a State Farm agent, and a couple years later had the opportunity to open my own State Farm Branch. I am grateful to serve the community of Chico and look forward to helping other small business owners in this community thrive.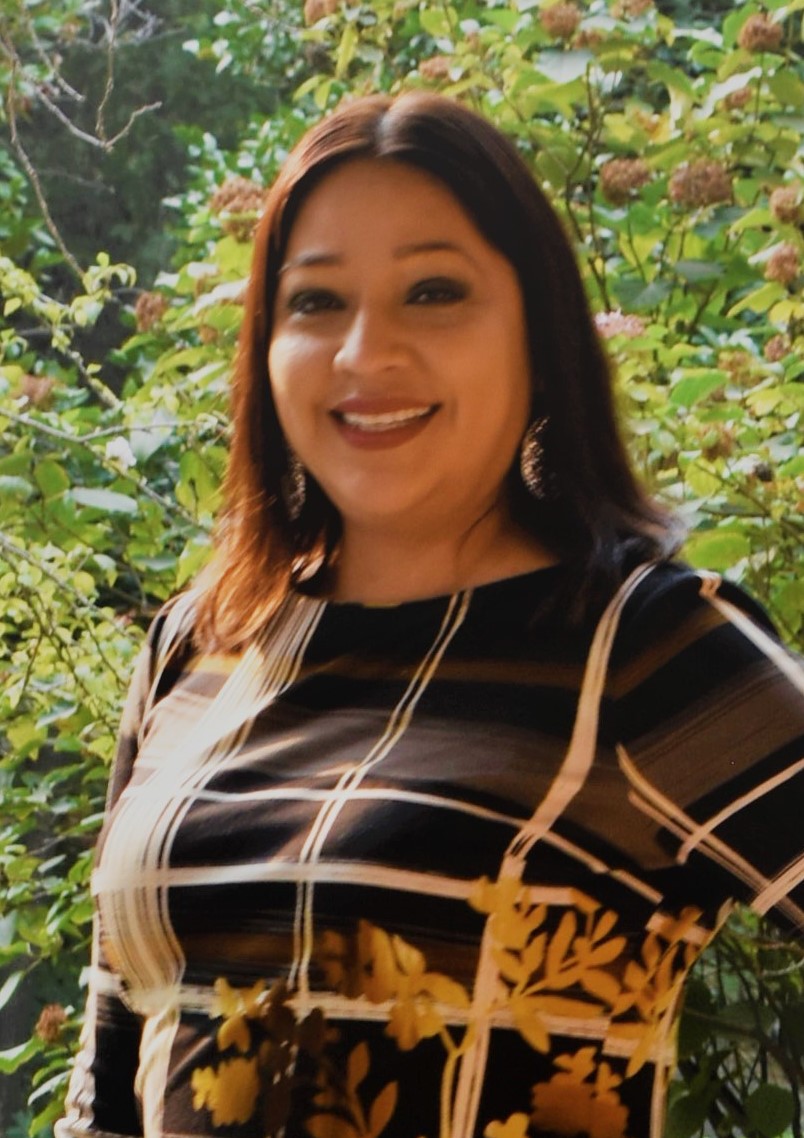 ARACELI GUTIERREZ RENTERIA
TREASURER/SECRETARY ELECT
"Motivating, uplifting, inspiring and empowering women of all walks of life."
"Motivar, elevar, inspirar y empoderar a las mujeres de todos los ámbitos de la vida"
I was born and raised in Tehama Co., parents immigrated from Jalisco, Mexico. We enjoy keeping our cultural traditions alive and love to celebrate them.
I bring with me to the N.S.H.C.C. team twenty years experience in Medical Office Administration within the healthcare field in Rural Health Clinics. Eleven years of Leadership Volunteer service, currently active Board of Director's with Latino Outreach of Tehama Co., Red Bluff Tehama Chamber of Commerce, and 49er Originals Redding Chapter.
Help in Fundraising, Program Manager, Ticket Sales, Registration, PR, Marketing, Technical Assistance Support, Networking, Customer Service, T.V., Social Media, Radio, and help promote local businesses, events and tourism.
Hobbies: Radio host of "The Sophisticates Show" on Stereo Salvaje .
Tune in Saturday mornings 7am-10am

araceli@nshchamber.com
530-736-7120